My Area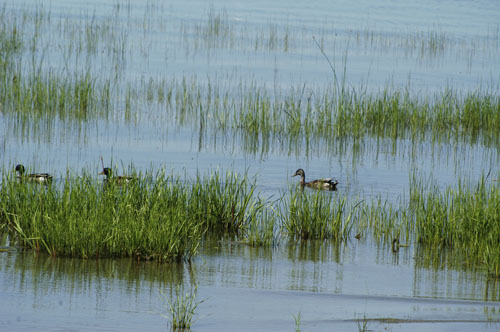 Finding the right home is important. Location is everything depending on your needs. 
My 21 Years experience as a broker will guide you to the best locations to provide for you and your family for a worry free home purchase ( I offer Protection Royal to all my clients for the first year so they buy and sell with  peace of mind)  
The  West Island is where you can find lots of services, shopping, buses and the train. This is a centralized community with easy access to highway 20 and 40 and not far from downtown. Depending on the services you are looking for,  I can help you find the ideal west island location.

If you are looking for a Home that is in quiet off island location yet still with all the conveniences,  I would suggest Ile Perrot, Notre Dame Ile perrot, Pincourt, Vaudreuil-Dorion, Terrasse vaudreuil,Pointe Des cascades and Les Cedres and St.Lazare, Rigaud areas.
These areas are peaceful yet dynamic riverside communities bordering the St. Lawrence river and lac St.Louis that have lots of charm and character others are known for their wooded lots.
If you are looking to own a horse or just ne surround by beautiful trees and nature, St.Lazare, hudson and Rigaud are great places to live  with its large treed lots and beautiful surroundings and many horse trails.
Whatever your dream home is , i can find it for you.